A B O U T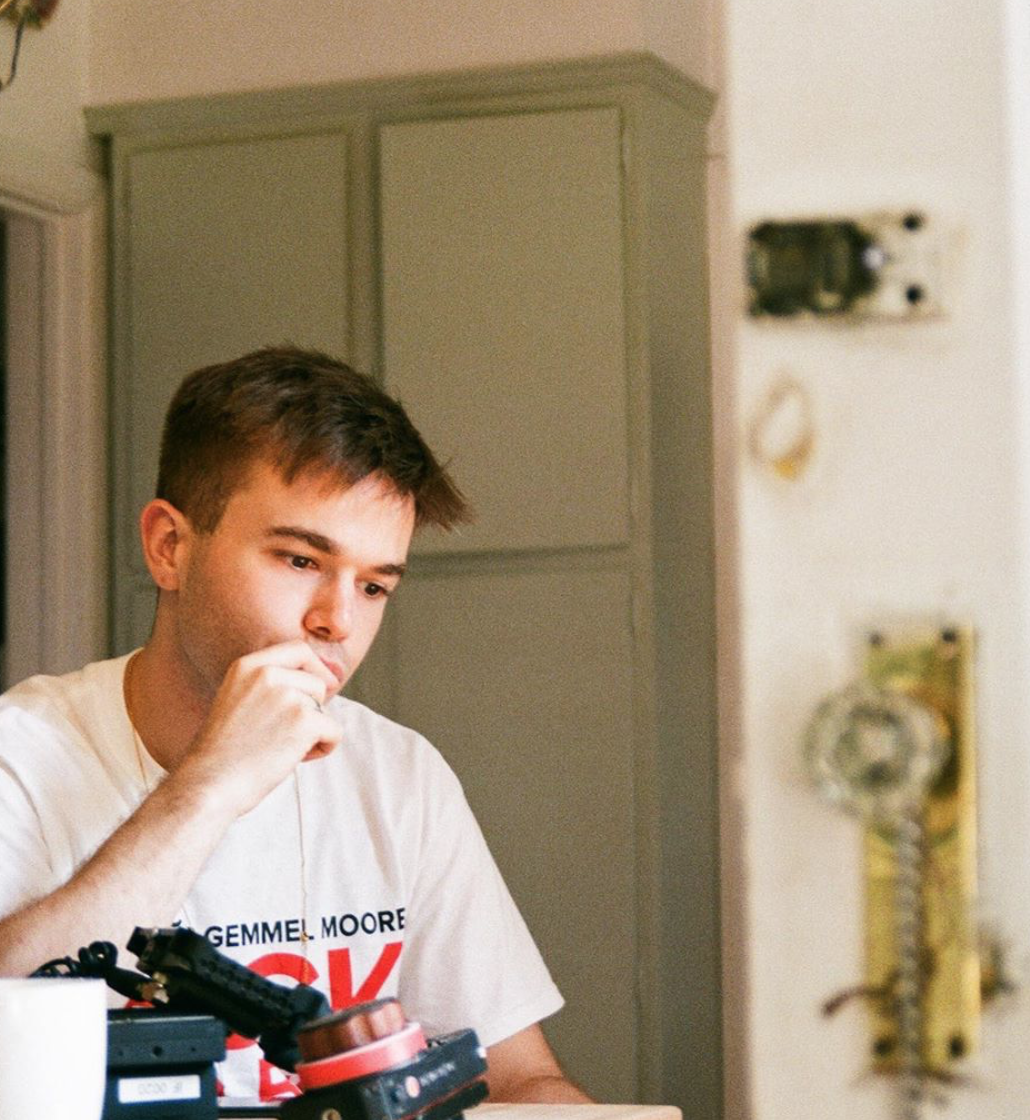 Artist/Director
Zen (they/them) is an artist originally from Flint, Michigan.
They are interested in telling dynamic stories that uplift Black People, People of Color, and the LGBTQIA community. They are also interested in investigating whiteness and how it contributes to the carceral state.
Using the skills they developed at the British Academy of Dramatic Arts in Oxford, England, they bring a skillful approach to helping artists perform in their most authentic form.

Their work has been in PAPER, Film Shortage, Huffington Post, Broadway World, Promo News, Latinx, Booooooom TV, The Times Herald, and more.
Currently they are in pre-production of their feature film Mrs. Ruhl. A story that investigates whiteness, and when allyship turns into something insidious.

They are also a Creative Director for Bloom, a leading mental health app. A Life Coach for children with disabilities. And someone with a killer smile.

PRESS CONTACT:
Morgan Matthews/ morgan.matthews@360bespoke.com